Electronic feeding systems limit feed waste, localize sow nutrition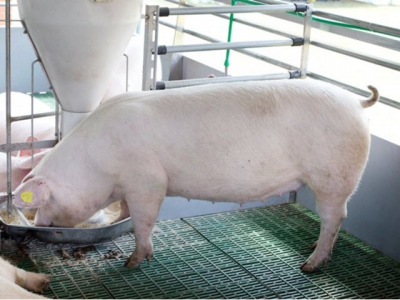 Tác giả:
Aerin Einstein-Curtis
---
Although challenges remain in using electronic sow feeding in the US, such systems can reduce feed waste and allow producers to individualize nutrition for each animal.
Interest in developing electronic sow feeders (ESF) for producers in the US started several years ago when the use of gestation crates with sows started to be banned outside of the US, said Tom Parsons, professor of swine production medicine at Pennsylvania School of Veterinary Medicine.
The production method is of interest because it allows for individualized nutrition for pigs.
"We had the feeling that at some point the whole question of alternatives to gestation stalls was probably going to come to the US and so it made sense for us to go ahead," ​he told FeedNavigator. ​
Use of gestation stalls continues to be a practice for producers in some parts of the US, but they have been banned in several states, he said. Several companies, including Smithfield and McDonalds have announced that they are or will be ending use of the production practice within their supply chains.
Electronic sow feeding can be an alternative method.
"Our contribution has been trying to understand how do we take that technology and apply it here, in a North American model, as farm size is different, labor looks different [and] the cost structure in the industry is different,"​ he added.
'Exquisite control' and individualized feed​
In the system, each sow is electronically identified with a radio frequency ID tag that can be scanned by the feeding station, Parsons said. When a pig enters the station, the system reads and records the tag and dispenses a pre-set amount of feed specific for that animal.
Gestating sows are limit fed so the feeding system only provides feed once a day, he said. "What it allows us to do from the feeding perspective is control the amount of feed that the sow gets," ​he added.
"You can feed her different amounts on different days, particularly during gestation if her nutritional needs are changing, and there are ways to equip the feed station with possibly multiple rations," ​he said. "We can mix those in different portions, so not only does she get different quantities of feed, but she would get different qualities of feed – maybe higher in protein, higher in energy across gestation."​
"We're really only limited by our imagination in terms of how we can feed sows in the system,"​ he said.
Feed savings, through electronic feeding, can be "significant,"​ because the system can be used to provide the "right food, to the right sow, at the right time."​
Compared to the gestation stall system, there are feed savings of about a quarter-pound to a half-pound of feed per sow, per day, said Parsons.
Currently, one feeder can support about 60 to 80 sows; larger farms add additional feeders, said Parsons. It takes about two to three weeks to train animals to use the method.
"We have a 10,000-sow farm that is using the technology."​
The recommendation for producers building a new barn is to add about 10% more floor space – bumping space per sow to 20-22 square feet, he said.
"W​e can take out the stalls and put in the ESF systems," ​Parsons added. "We don't need additional space, but the experience is that the system runs a little easier and there's less stress on the sows if there's a little more space."​
Ongoing research questions​
The feeding system supports the use of individual nutrition for each sow, said Parsons.
"There's a real upside potential to the system as we fine-tune our knowledge of how to feed sows," ​he said. "We're only going to get better at it."​
There is research ongoing looking at the use of the ESF system with farrowing and lactating sows, he said. The computerized control of feed permits the use of different blends of feed ingredients depending on the day.
The computer system tracks every animal that eats and generates an alarm for those that missed their feed, so the system may also be able to help identify potentially sick animals, he said.
Going forward, there is interest in adding scales to the feeding system to improve precision production and track sow weight gain, Parsons said. If a sow was not meeting an established growth curve, the system could then produce an alert or alter the ration to return her to the curve.
There is also interest in adding cameras to potentially track body condition score and using pressure plates to detect early signs of lameness, he said. "The hope is that the technology might be better at lameness detection than people, so we might be able to detect it sooner and get to the intervention as quickly as possible."​
"That's the long-term upside potential that this technology has," ​he said. "Control of body condition and lameness are the two lower hanging fruits that people are working on actively right now."​
Challenges to implementation ​
However, there remain some challenges to switching to use of an ESF system, said Parsons. The initial issue is having the correct barn design – but it is a problem that only has to be solved once.
Training employees to manage sows maintained in a group rather than in individual stalls takes a different skill set, and has to be addressed daily, he said. "That's where we've seen more challenges."​
A way to help swine producers make that transition is to walk them through all the steps involved, he said.
"Once you have the animals individually identified electronically, then there are things other than just feeding them that you can do with the system,"​ he added.
However, most additional actions like spray marking animals for vaccination or sorting out sows that need to move to another location for farrowing have to be planned in advance, Parsons said.
"Once we have these sows identified electronically, you can start to take advantage of what the system can do – but you have to think a day in advance," ​he said.
---
Có thể bạn quan tâm

Are growing pigs the missing piece in PRRS control?
About 50% of wean-to-finish sites tested positive with wild type PRRS virus in the 10-month Midwest field study.
18/01/2020

Nursery enrichment objects may enhance weanling pig welfare
Prairie Swine Center releases annual report of research results from past year.
03/02/2020

Researchers address challenges in livestock pain mitigation
Progress is being made as a research protocol is being established to reliably evaluate efficacy of pain mitigation interventions in nursing male piglets
04/02/2020
Sản phẩm khuyên dùng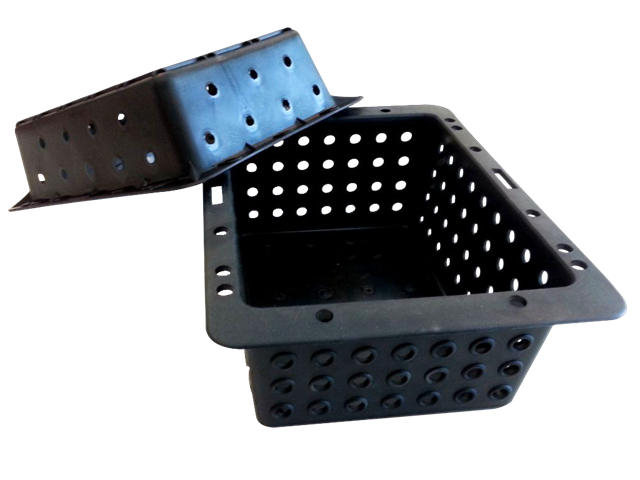 Hộp nhựa nuôi cua lột được làm từ nhựa pp chịu được va đập, nắng nóng. Lợi ích là tận dụng thức ăn (cá rô phi, cá tạp …), diện tích ao có sẵn, cải thiện môi trường đất, nước …
Sản phẩm khuyên dùng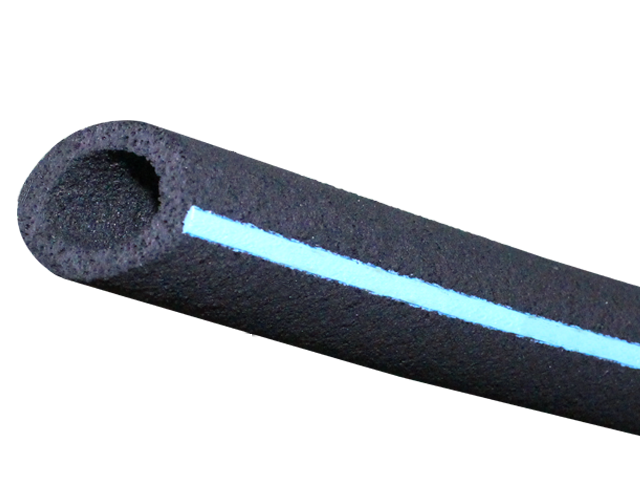 Chất lượng vượt trội, bọt khí mịn, kháng khuẩn. Ống Nano-Tube là lựa chọn sục khí được ưa chuộng nhất trên thị trường để tăng cường oxy đáy trong ao nuôi tôm …
Sản phẩm khuyên dùng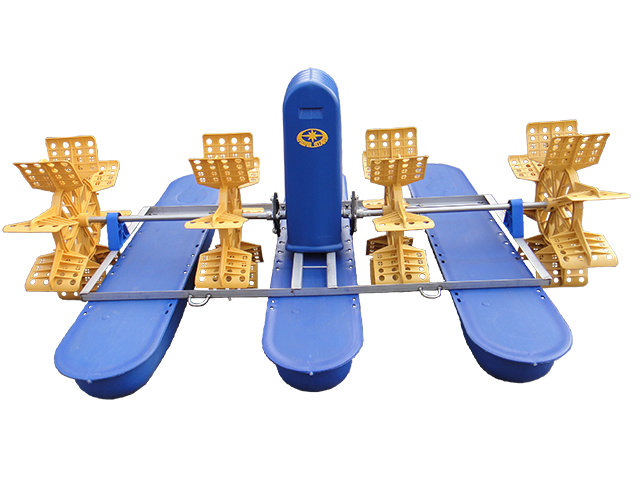 Chất lượng hoàn toàn vượt trội, sử dụng hộp số giảm tốc vỏ Composite, một trải nghiệm vô cùng mới. Oxy hoà tan cao, tạo dòng lưu thông mạnh giữ cho đáy ao luôn sạch.
Tin thuộc Pig