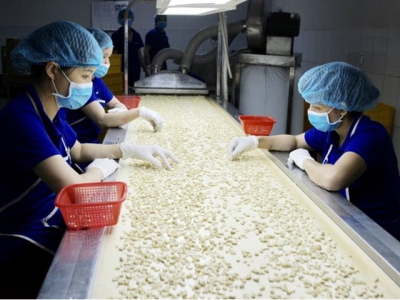 The EU is currently the second largest market for Vietnam's cashew nuts and exports to this region in 2022 are expected to reach US$ 900 million.
Friday. April 1st, 2022
Sản phẩm khuyên dùng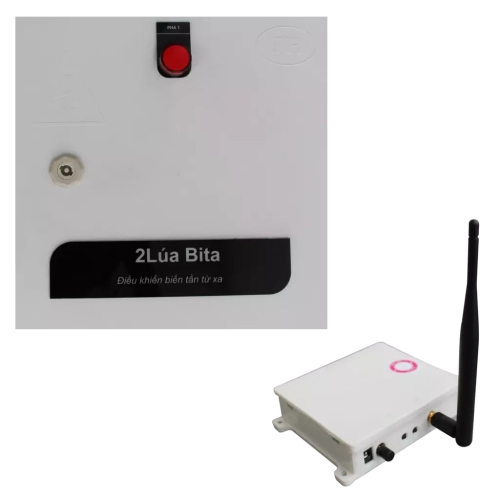 Bita điều khiển biến tần cho phép bạn thay đổi tốc độ quay của các thiết bị dễ dàng, nhanh chóng với vài thao tác đơn giản trên ứng dụng 2Lúa App.