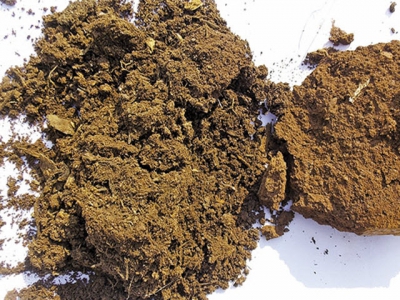 If you have a proper understanding of the soil on your farm, you will be able to farm more efficiently – and get more enjoyment from farming.
Monday. January 6th, 2020
Sản phẩm khuyên dùng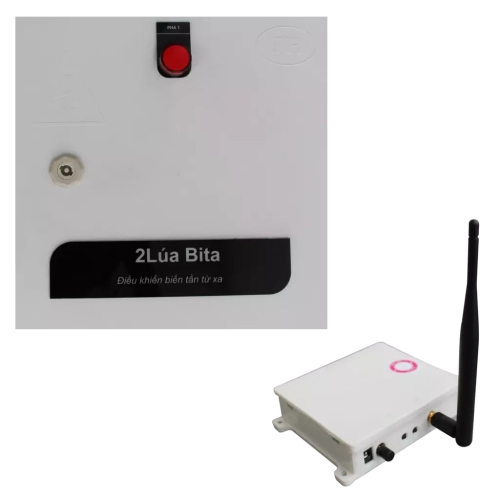 Bita điều khiển biến tần cho phép bạn thay đổi tốc độ quay của các thiết bị dễ dàng, nhanh chóng với vài thao tác đơn giản trên ứng dụng 2Lúa App.