Vietnamese coffee prices keep dipping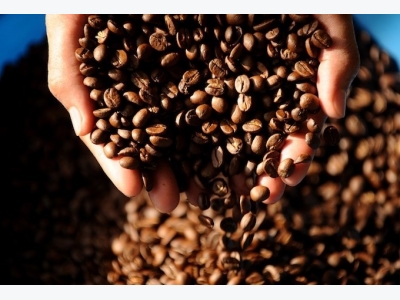 Publish date:
Saturday. June 23rd, 2018
---
Coffee price in Vietnam won't likely to climb in June 2018. Photo
Plentiful global supply will keep local prices low for now, agriculture ministry says.
Coffee prices in the Central Highlands have been decreasing since the beginning of the year, and are not likely to recover any time soon, according to the Ministry of Agriculture and Rural Development.
The price stands at VND35,100–35,500 ($1.55-1.56) per kilogram, down VND400–600 from the end of last year.
This is the lowest price in the last two months and Vietnamese farmers are holding on to their stock without selling, a ministry report said.
It attributed the price to favorable weather in Brazil, the world's top coffee exporter; and the start of a new season in Indonesia, another major producer and exporter.
With global supply remaining high, a price rise is unlikely to happen soon.
However, Vietnam still enjoyed a positive export situation in the first four months of the year, exporting 41,700 tons of coffee worth $161 million, an increase of 23.5 percent in volume and 19.6 percent in value.
Germany and the U.S. remain the largest markets for Vietnamese coffee, respectively accounting for 13 and 11 percent of total exports, according to the agriculture ministry.
---
Related news

Thailand, China – two largest suppliers of fruit, veg to Vietnam
Vietnam imported over US$600 million worth of fruit and vegetables in the first five months of this year, US$110 million more than the same period last year
Thursday. June 21st, 2018

Vietnamese businesses attend biggest agricultural fair in Argentina
Vietnamese businesses are joining Argentine and foreign peers at AgroActiva – the biggest agricultural fair in Argentina, in Santa Fe province
Friday. June 22nd, 2018

Fruit, vegetable exports surpass oil
In the first four months of 2018, fruit and vegetables for the first time surpassed crude oil in terms of export value, with US$1.32 billion
Saturday. June 23rd, 2018