EU tops the list of Vietnam coffee importers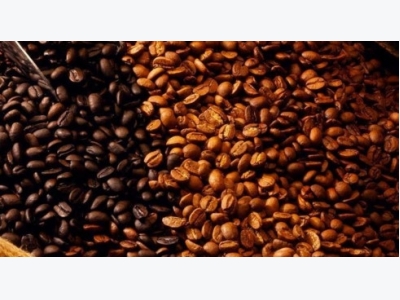 Publish date:
Saturday. September 30th, 2017
---
Vietnam exported more than 1.03 million tons of coffee to earn over US$2.34 billion in the first eight months of this year, down 19.5% in volume but up 3.5% in value, according to the General Department of Vietnam Customs.
In August lone, 95,033 tons of coffee with the value of US$222.2 million was shipped abroad, down 5.73% in volume and 5.86% in value. The average price was US$2,338 a ton.
EU countries were biggest consumers of Vietnam coffee with 446,822 tons valuing at US$986.9 million, accounting for 43% of the country's total coffee export volume and 42% of its value. In the EU, Germany was the largest importer of Vietnam coffee with 157,601 tons worth US$344.31 million.
---
Related news

Ho Chi Minh City seeks solutions to promote agriculture tourism
Agricultural tourism is one of the new tourism products of Ho Chi Minh City with high potential of development, but providers of this kind of tourism are facing
Friday. September 29th, 2017

Developing "agriculture 4.0"
Agriculture is a foundation, a development axis, and a strong pillar of the economy. Over the years, the sector has recorded continuous growth with important
Friday. September 29th, 2017

Vegetable, fruit exports hoped to hit record high
Vegetable and fruit export revenue is hoped to hit a new record of 3.6 billion USD in 2017, with bumper crops forecast for the rest of the year.
Saturday. September 30th, 2017