Seafood export revenue may reach US$8.2 billion this year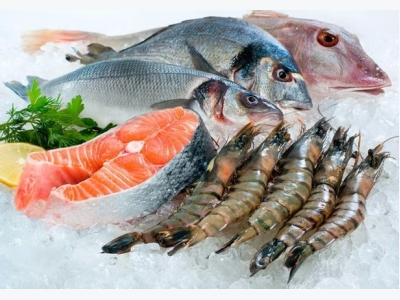 Publish date:
Friday. November 10th, 2017
---
Ho Chi Minh City - Total export turnover of seafood may amount to a staggering US$8.2-8.3 billion in all of this year, according to the Vietnam Association of Seafood Exporters and Producers (VASEP).
Outbound sales of seafood products in the year to October had totaled US$6.73 billion, a year-on-year rise of around 18%. The result prompted VASEP to adjust up its July forecast of about US$8 billion.
Vietnamese exporters are finding it tough to ship their tra fish (pangasius) products to the United States, and seafood products to the European Union. However, shrimp exporters have seen strong growth in their sales.
The sector in the January-September period experienced sharp rises in seafood exports to China (up 66% year-on-year), the Netherlands (43%), the United Kingdom (roughly 30%), South Korea (28%), Japan (25%), and Canada (23%). However, Asia was still the main market for Vietnamese seafood.
Earlier in 2014, seafood products brought in US$8 billion in outbound sales. However, the figures for the two following years were around US$7 billion a year.
---
Related news

How ocean startups are disrupting fish farming
The aquaculture industry is growing faster than the human population, at about eight percent each year. How ocean startups are disrupting fish farming
Wednesday. November 8th, 2017

A high-tech solution to end illegal fishing
Illegal fishing can be difficult to accurately assess, but estimates say it's responsible for $23 billion in economic losses.
Wednesday. November 8th, 2017

Tra export value rises, firms cautious
The export of tra fish is still facing difficulties although exports for January-September hit US$1.3 billion, up 5.8 per cent over the same period last year
Friday. November 10th, 2017