Cuttlefish, squid, octopus exports on the rise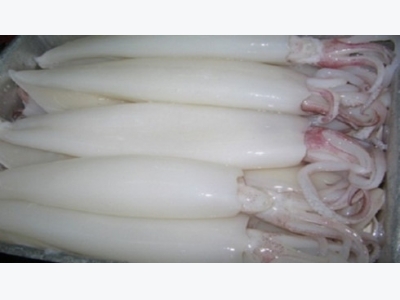 Publish date:
Saturday. August 12th, 2017
---
Exports of cuttlefish, squid and octopus rose by 50% to US$269 million in the first half of this year, despite a reducing number of export markets, according to latest statistics from Vietnam Customs.
Cuttlefish, squid and octopus products have been shipped to 54 countries, less in number than last year. However, the total export value still increased as most export markets saw a growth.
Nine countries, namely the Republic of Korea, Japan, the EU, ASEAN, China, Israel, Taiwan, the US and Australia remain top importers of Vietnam cuttlefish and octopus. They made up 99% of the total export value in the first half of this year.
Exports to these markets saw a growth compared to the previous times. For instance, exports to the ROK jumped by 40.5% to US$95 million, keeping the country the largest importer of Vietnam cuttlefish and octopus.
Japan came second with US$63 million, up 39.4%, followed by the EU with US$51.5 million, up 101.6% and ASEAN with US$30 million, up 30%.
The Vietnam Association of Seafood Exporters and Processors forecast that cuttlefish and octopus exports will continue to rise.
---
Related news

Fish exports insignificantly affected by U.S.'s new rule
The Food Safety and Inspection Service (FSIS) of the United States has announced to inspect all shipments of tra fish from Vietnam under a mandatory inspection
Saturday. August 12th, 2017

Ca Mau province rolls out red carpet for investors
Authorities in the southernmost province of Ca Mau should accelerate the administrative reform process and offer the most beneficial policies for investors
Saturday. August 12th, 2017

Vietnam Aquaculture Expo & Forum to open in Can Tho
Nearly 120 domestic and foreign fisheries firms will join the Vietnam Aquaculture Expo & Forum at the Can Tho International Exhibition Fair Centre in the Mekong
Saturday. August 12th, 2017