Coffee export reaches 1.79 million tonnes in 2016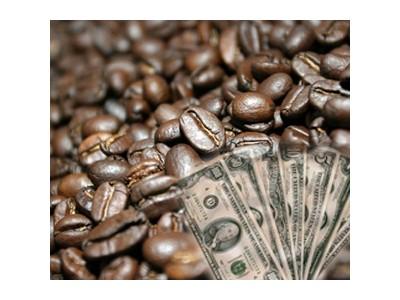 Publish date:
Thursday. January 12th, 2017
---
Vietnam exported 1.79 million tonnes of coffee in 2016, earning 3.36 billion USD, according to the Ministry of Agriculture and Rural Development.
The figures represented increases of 33.6 percent in volume and 25.6 percent in value on a yearly basis.
In 2015, the sector saw a fall by 20.63 percent in volume and 24.82 percent in value year-on-year.
Germany and the US continued to be the two largest markets for Vietnamese coffee, accounting for 15.2 percent and 13.1 percent of the country's total coffee exports, respectively.
In 2016, Vietnam's total coffee tree area increased by 0.3 percent from 2015, to 645,400 hectares, producing 1.47 million tonnes, up one percent from 2015 in spite of a year-on-year drop of 0.4 percent in productivity due to droughts in the Central Highlands.
Additionally, the sector saw a growing contribution of processed products to total export value.
Vietnam is the world's largest grower of robusta beans. It is the second biggest coffee exporter worldwide behind Brazil.
---
Related news

Stronger forestry laws needed: officials
Ineffective forest management has exposed shortcomings in the 2004 Law on Forest Protection and Development that need to be addressed through amendments
Monday. December 26th, 2016

VN tea exporters enjoy record year
Tea exports in the past eleven months reached 118,000 tonnes, earning US$197 million, increasing 7.1 per cent in volume and 4.3 per cent in value compared
Monday. December 26th, 2016

Tay Ninh eyes hi-tech agriculture cooperation with Japan
The southern province of Tay Ninh wants to cooperate with Japan in developing hi-tech and clean agriculture meeting VietGAP, Global GAP and Organic standards.
Monday. December 26th, 2016