Brazil Must Increase its Shrimp Exports, says Minister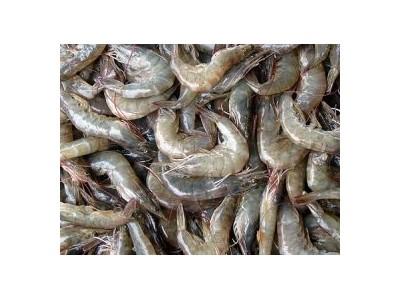 Author:
TheFishSite News Desk
Publish date:
Wednesday. December 14th, 2016
---
BRAZIL - Brazil needs to increase its shrimp exports, said the minister of Agriculture, Livestock and Supply during his visit to shrimp farming areas in Aracati.
"We have to increase our presence in the international market," said the Minister.
In the meeting with shrimp producers, the minister also stressed the importance of the processing of fish to help the country achieve a greater share in the global market as they are higher valued products.
The goal is to increase Brazil's share in world agricultural trade from 6.9 to 10 per cent over the next five years.
"We will not achieve this by only exporting more soybeans, corn and cotton," said the Minister.
---
Related news

US Helps Drive Thai Union Record Sales
Thai Union Group reported a 7.7 per cent on-year rise in 2016 third quarter consolidated sales to a record THB 35,128 million (USD 1 billion)
Wednesday. December 14th, 2016

Latvian Shrimp Farm to Expand, Launch Sales to Scandinavia, Russia
Latvian shrimp farm FishBode SIA has unveiled plans to launch sales to the Scandinavian countries and Russia and build a new facility in 2018
Wednesday. December 14th, 2016

Latest State-of-the-Art Shrimp Farm a Boost to Nigeria
Atlantic Shrimpers Limited (ASL), a leader in the Seafood segment in Sub-Saharan Africa, and number one in the Nigerian Fishery sub-sector
Wednesday. December 14th, 2016