Australia Suspends Uncooked Prawn Imports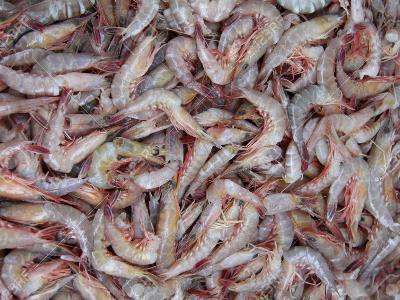 Author:
TheFishSite News Desk
Publish date:
Wednesday. January 11th, 2017
---
AUSTRALIA - ​The Director of Biosecurity has suspended uncooked prawn imports into Australia in response to information from the Department of Agriculture and Water Resources that the level of risk associated with uncooked imported prawns (including prawn meat) had become unacceptable.
All new shipments (departing overseas ports on or after 9 January 2017) of suspended imported prawn products that arrive in Australia will be required to be exported or destroyed.
Imported prawn products currently in transit to Australia will be subject to a new and enhanced 100 per cent inspection and testing regime.
The decision to suspend the trade has not been taken lightly. Australia is a trade-dependent nation with valuable and ongoing two-way trading relationships around the world.
The department recognises that this action is likely to have flow-on effects for Australia's consumers.
However the department has responsibility for safeguarding Australia's agriculture, fisheries and forestry industries worth over $60 billion to our economy, which must take priority.
The suspension will remain in place until the Australian Government is satisfied that the risk associated with imported prawns is managed to an acceptably low level.
The suspension will has taken effect at 12.01 am AEDT Monday 9 January 2017.
---
Related news

Argentina's cut to Patagonian export subsidies upsets shrimp exporters, supports prices
Argentinian shrimp exporters are in discussion with the country's government asking for reintroduction of subsidies to Patagonian exporters
Monday. December 26th, 2016

Big increase in official Chinese shrimp imports, but total still lags Japan
China's official imports of shrimp increased by 68% year-on-year to 32,000 metric tons during the first six months of 2016 with Argentina the main beneficiary
Monday. December 26th, 2016

Vannamei Shrimp Key to Export Growth in India
INDIA - Introduction of exotic 'vannamei' shrimp into India's coastal aquaculture system has significantly contributed to maintaining the momentum
Wednesday. January 11th, 2017